DuoMax General Purpose fragrance free Cleaner 750ml
Ideal for cleaning and sanitising all hard surfaces, hospital quality product.





Destroys the DNA & RNA of the most difficult & resilient bugs including MRSA, C. Diff and E. Coli. Prevents the spread of swine flu. Ideal for kitchens, desks, worktops, tiled surfaces. Hospital quality product. Ready to use, no need for dillution.



No detailed specifications are available for this product.
Click on any of the following links to download the file.
Related Suggestions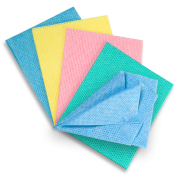 From
£6.17
To
£6.17
(exc VAT)
More Info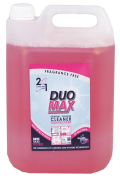 View Product